Human, Artificial Intelligence, and Robot Teaming
Tomorrow's coworkers will look very different from today's
Humans are increasingly working together with synthetic agents, both robotic and software-based, to carry out essential national security functions. The benefits of such teams are far-reaching: decreased risk for the humans and a greater capacity to process information and adapt to dynamic, quickly-changing environments. But like any team, for the group to function optimally there must be a baseline of trust, an understanding of roles and a shared commitment to achieving an outcome.
We are identifying how best to work with synthetic agents
The Center for Human, Artificial Intelligence, and Robot Teaming (CHART) is a multidisciplinary center leading the charge to develop methods to assemble the most effective human-synthetic agent teams in support of national security. We develop and deploy technologies, tools and best practices for the composition, training, management and evaluation of human, AI and robot teams working together in support of national security. The center also conducts research on potential ethical and legal issues likely to arise as agents and robots are assigned increasing autonomy.
CHART
Capabilities
GSI is researching how heterogeneous teams of humans and synthetic agents can best operate in an array of situations and applications, including:
Search and rescue missions.
Teaming in space operations.
Collaborative planning.
Driverless vehicles and human drivers.
Distributed team training with virtual teammates.
Logistics Defense operations.
Autonomous and remotely-piloted ground and air vehicles.
Artificial Social Intelligence for Successful Teams
Alongside industry partner Aptima, Inc., GSI's CHART has collaborated with over 200 top artificial intelligence (AI) and cognitive science researchers from industry and academia with the goal of producing AI with the social intelligence to team more effectively with humans. Utilizing a virtual Minecraft testbed, ASU has conducted experiments with human subjects to evaluate AI's ability to assist in search-and-rescue operations as part of the Defense Advanced Research Project Agency's Artificial Social Intelligence for Successful Teams (ASIST) program.
 Synthetic Teammate
Research is conducted on human-AI teaming in a Remotely Piloted Aircraft testbed in which three agents (Humans or AI) interact as a team to take photographs of designated ground targets. Work is underway to connect this aerial testbed to a ground-based testbed complete with swarm robots and Fetch, Husky, and Yumi robots that will interact with humans in search and rescue scenarios. There are plans to connect the two ASU testbeds to similar testbeds at Georgia Tech and the Air Force Research Laboratory in order to conduct research on multiple distributed human-AI-robot teams that leads to more effective team-based missions.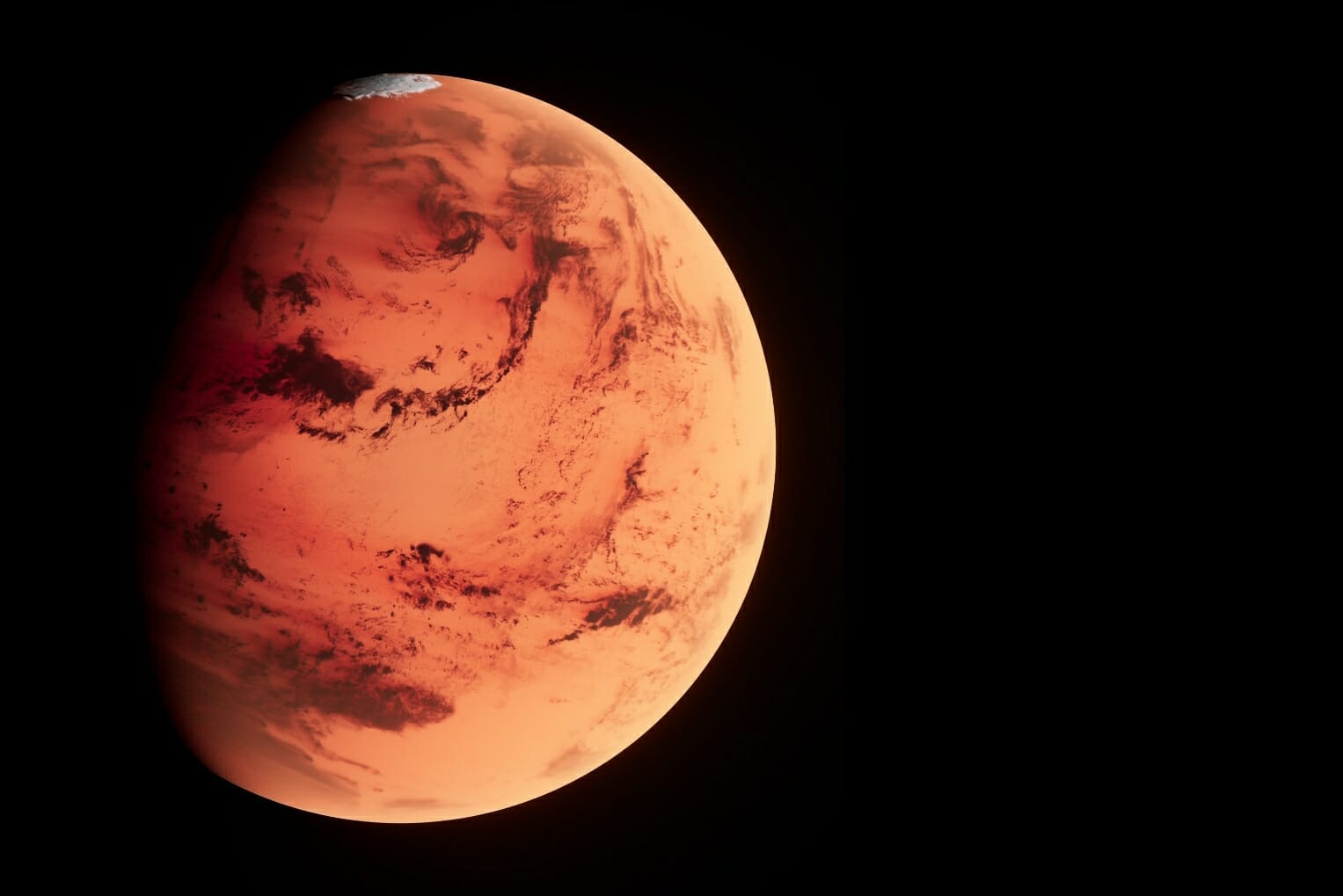 Space Challenge
Through an Air Force Office of Scientific Research seedling award, CHART is researching how AI can be used to most effectively and safely support multi-team systems in space. In this project, AI will monitor these systems under variable latency and bandwidth issues in communications to identify anomalies in teaming and address them for trusted and safe distributed space operations. Existing and developing testbeds will be used to represent teams at NASA's Johnson Space Center, the International Space Station, and the surface of Mars.